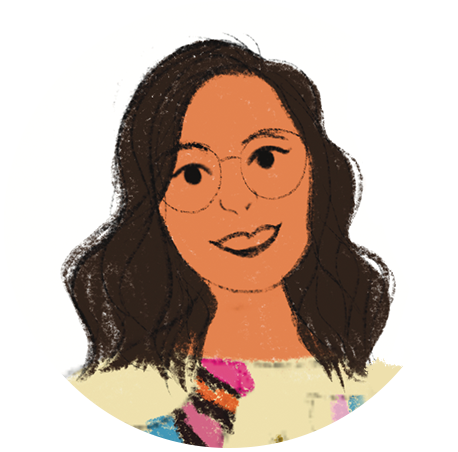 Hey, there!
Glad to meet you, I'm Justine.
When I was born, my grandma predicted that I'd be tall and that I'd travel the world. She was mildly right just about one of those things.
I'm a Mexican living in the tiny country of Liechtenstein or, as I would say, I'm a Mexa in Europe. So yeah, I speak Spanish (my beloved mother tongue), I speak English (my beloved stepmother tongue), and I'm learning German (my difficult aunt tongue).
During the day and sometimes at night I'm the head of marketing and community at We Work Remotely. During the night and sometimes during the day I'm a couch potato that watches TV and listens to pop culture podcasts.
I write about how things make me feel. Mostly, about how trivial things make me feel.
Life is easier if I write about it. Life is happier if I can share my trivial problems with the world.
That's what this space is about.
Wanna know more, more about me?
Connect with me on LinkedIn.
Thanks for stopping by. ¡Adiós! Bis bald!